Advanced Disc Restoration
Great. But, does it actually work?
Yes. If you meet a specific category of presentation, which the doctor will determine during your assessment. Research has shown that you fall into a category of patient that 90% of which, CAN be helped with our synergistic program.
Our Advanced Disc Restoration Program (A.D.R.P.) consists of a 5 part protocol:
Neural Flex Spinal Decompression
Neural Flex Technology is a computer guided, calibrated decompression system. It uses state of the art technology to gently apply a distraction force to relieve structural nerve compression. Based on presentation, some patients are treated face up, some face down. It adapts to virtually  any patient condition and sagely controls all treatment parameters. Your safety, comfort, and results are of the upmost importance to us.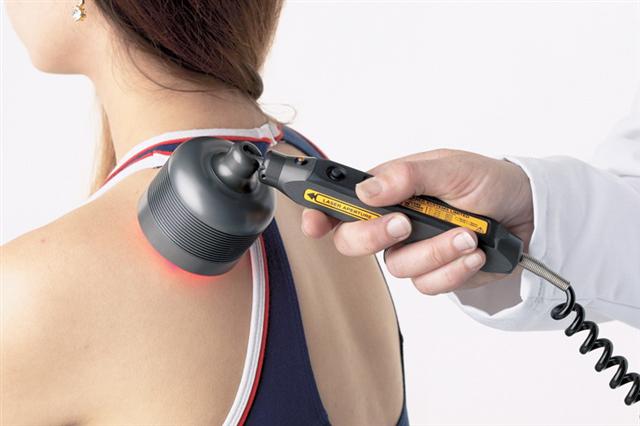 Low Level Laser Therapy is a specific frequency of light that simply put, promotes the healing process by stimulating the cells in an area. This takes also takes care of the left over inflammation in an area and is one of the most technologically advanced and research supported, healing options available today. Low Level Laser Therapy is used by professional sports teams to get their players back in the game QUICKLY!
Neuro-Stabilization Rehabilitation (N.S.R.)
Neuro-Stabilization Rehabilitation is used to quiet down the loud pain messages from your painful disc to your brain meanwhile re-training the CORE muscles to be stronger and to do their job correctly. Proper retraining of the CORE muscles after a spinal decompression treatment is one reason why pain comes back and problems re-occur.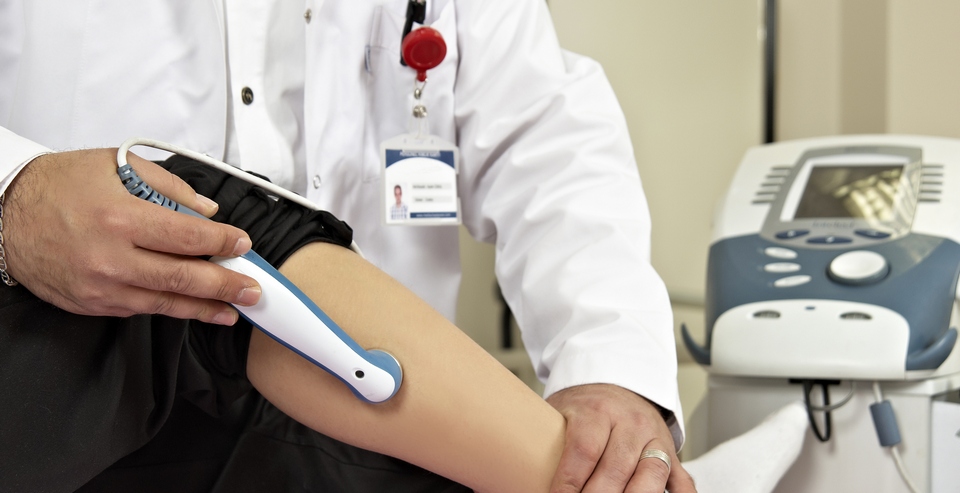 Intersegmental Mobilization
Intersegmental Mobilization is used to gently warm up your spine to prepare for the Neural Flex Spinal Decompression. A good warm up before exercise prevents injury. The gentle rolling motion of the intersegmental table slowly and individually stretches each joint in your spine so that you get the MOST from your treatment session.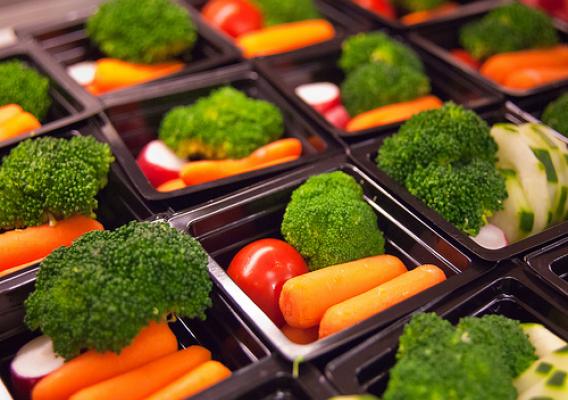 Inflammation is a key part of every disc problem. Decreasing inflammation with natural quality supplements will decrease your healing time and increase the overall treatment effectiveness.
If you would like to find out if you qualify, call our office today to schedule your complimentary assessment.
We look forward to meeting you!
Use the button bellow to reserve your treatment time. Again, for established patients only.
Contact our office today to schedule an initial assessment with Dr. Bailey to determine if you are a candidate for our Advanced Disc Restoration Program. After carefully studying your case history, MRI, and exam findings, he will sit down and explain his recommended plan of action for you. After answering any questions you may have about the recommended plan, you may begin your care with Neural Flex Spinal Decompression.